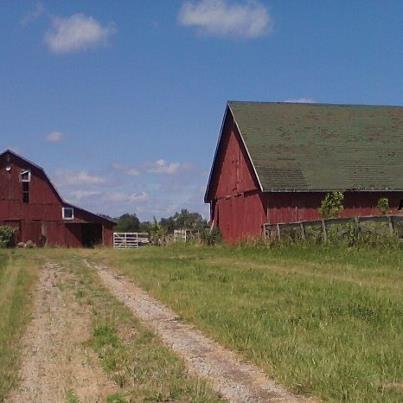 near ~ Stephens, Missouri


When I take a Photo I ALWAYS ask someone (owners, close neighbors, etc..) about the photos I take. The reason for my Photos is the imagination behind the "THE STORY" - that Story is what is history means! enough said.

THE STORY - This Round Barn is rare for several reasons. As you see scattered throughout Missouri you see a different style - Still Mostly of Dutch Design dating to as far back as the 1400's.

In the U.S. Round barns date to the late 18th and early 19th century. George Washington owned a sixteen-sided threshing barn that he designed himself in 1793!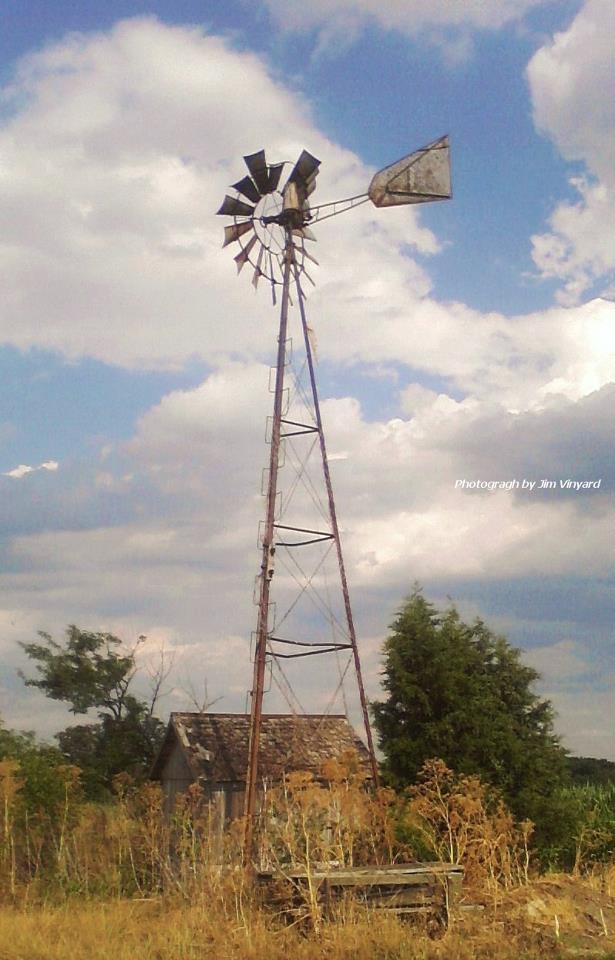 near~ Farber, ,Mo (ca. 1900-1910)

The well is in the front, the little building actually held a generator that produced electricity. Rare-this family had money!! Caught even the slightest wind. Most Windmills in Mo. had 15 blades - this had 20-22 at one time. Some large ones had as many as 40. They built this on a hill so there was no need for a holding tank. At one time there was a large trough near and it would constantly fill - for the cattle!
Click here to change this text.